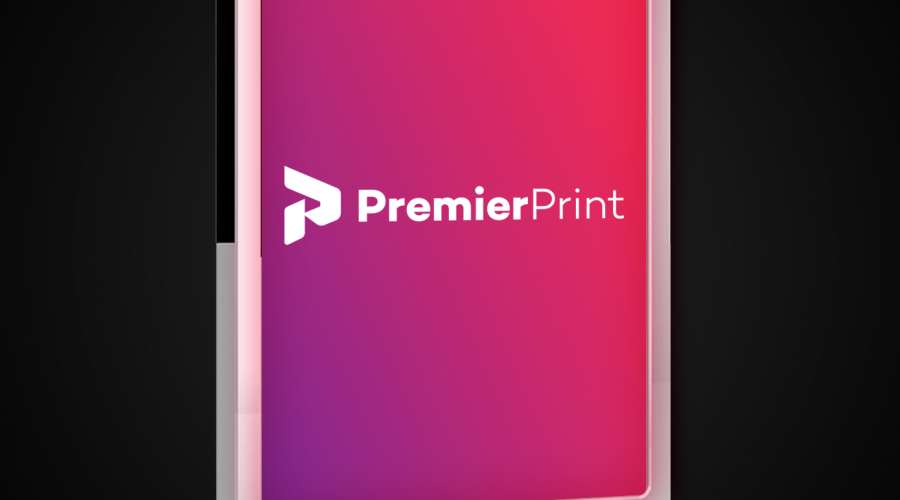 Backlit Light box posters - Custom Size
Backlit posters are designed for use with a framed light box. They are printed on special semi-transparent media that is coated with a thin film that ensures that light in distributed evenly across your poster.
Did you know.... With Premier Print you can print a different design on every item at no extra cost.....Good, eh?

Choose Printing Options
£