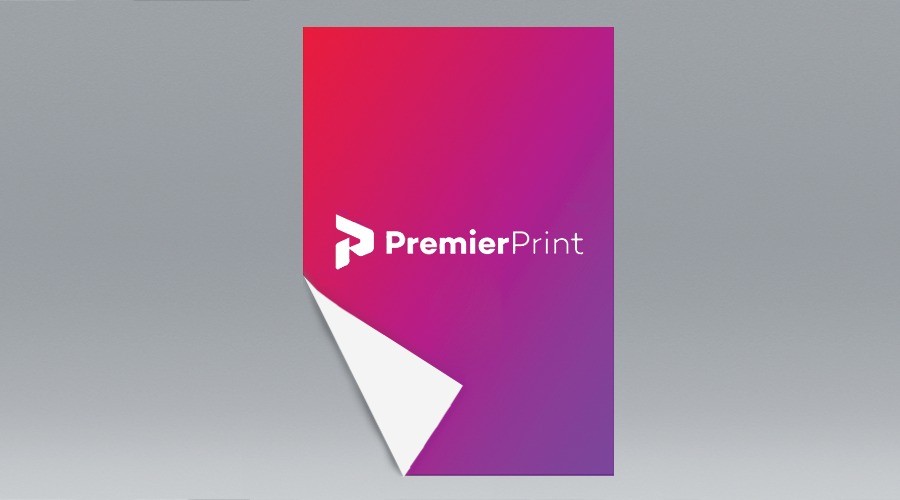 Adhesive Poster
Vinyl self adhesive posters are printed on 100 micron 3-5 year adhesive vinyl. They are ideal for indoor or outdoor use, they are waterproof and can be wiped with a damp cloth.
Did you know.... With Premier Print you can print a different design on every item at no extra cost.....Good, eh?

Choose Printing Options
£

Adhesive Poster
More Prices
Click a price below to add an item, based on your chosen printing options above, to the basket.