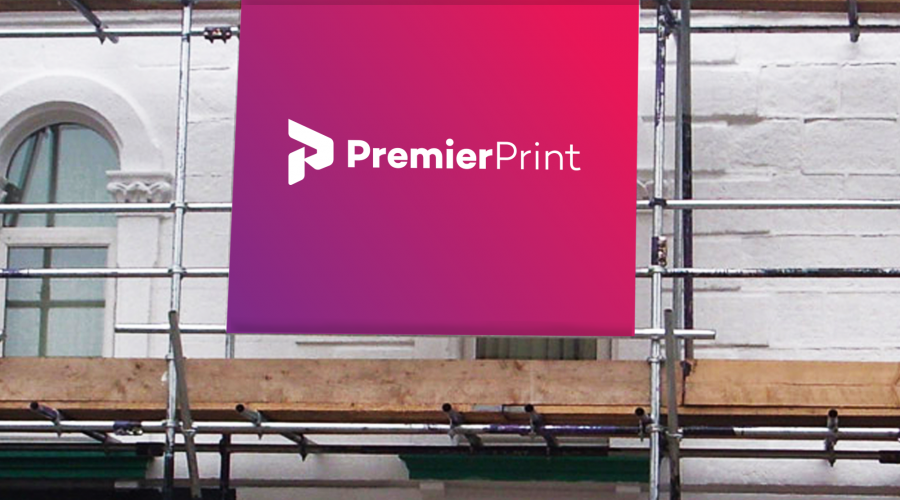 Scaffolding Advertising Banners
Scaffold signs and banners at best value prices. Scaffolding banners with loops for poles. Single or double sided, fire retardant, reinforce pvc coated canvas. Double sided banners with blockout material so the other side does not show through.

Choose Printing Options
£

Scaffolding Advertising Banners
More Prices
Click a price below to add an item, based on your chosen printing options above, to the basket.