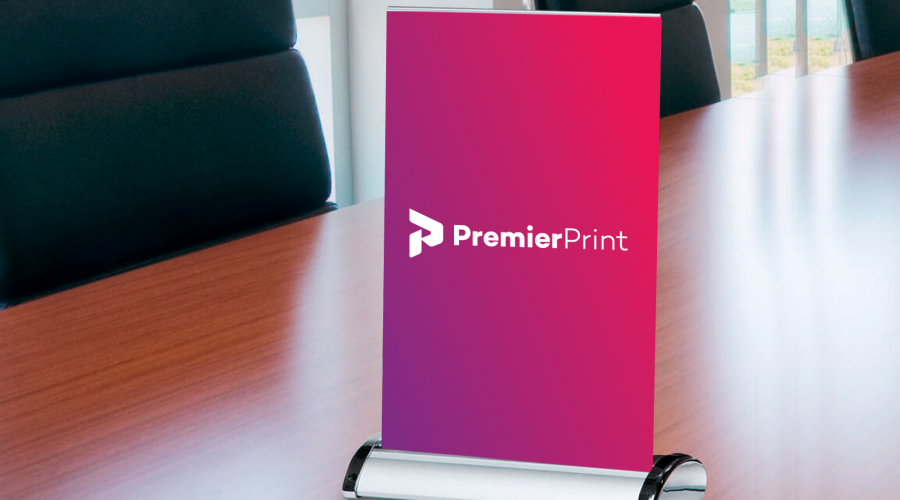 A4 Desktop Roller Banner
Whether you're using this desktop banner for retail displays or your front desk, this product can be the ideal solution when space is limited. The small price tag makes these desktop roller banners ideal for rotating product promotions and marketing offers at events.
Did you know.... With Premier Print you can print a different design on every item at no extra cost.....Good, eh?

Choose Printing Options
£

More Prices
Click a price below to add an item, based on your chosen printing options above, to the basket.