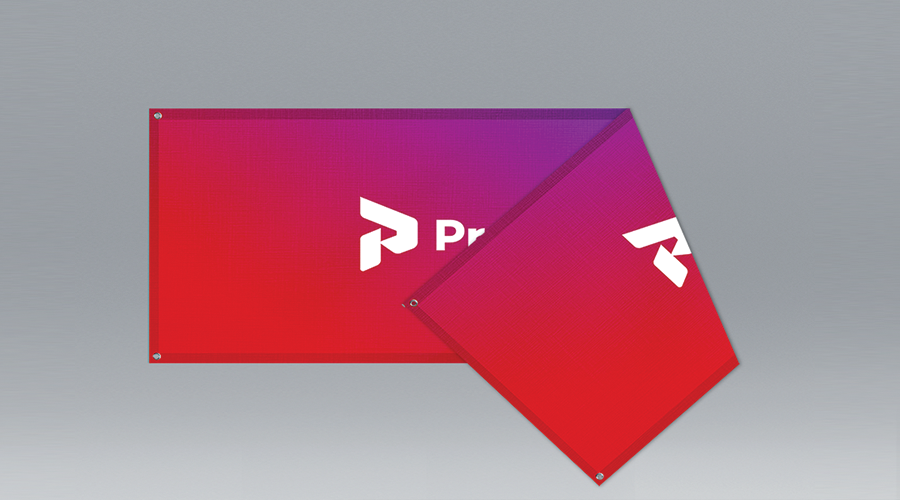 Heavy Duty Double Sided Banners
Our Double Sided PVC banners are printed on extra strong 510gsm heavy duty material. Each of our Double Sided PVC banners consist of a light block layer which prevents the print being seen from the reverse side.
A great option for indoor and outdoor marketing that would be seen from both sides. You can design each side of the banner as you want it to be.
You can select the size you need above, your banners will be hemmed and eyeleted as standard.
View our complete range of Banner Printing.
Choose Printing Options
£