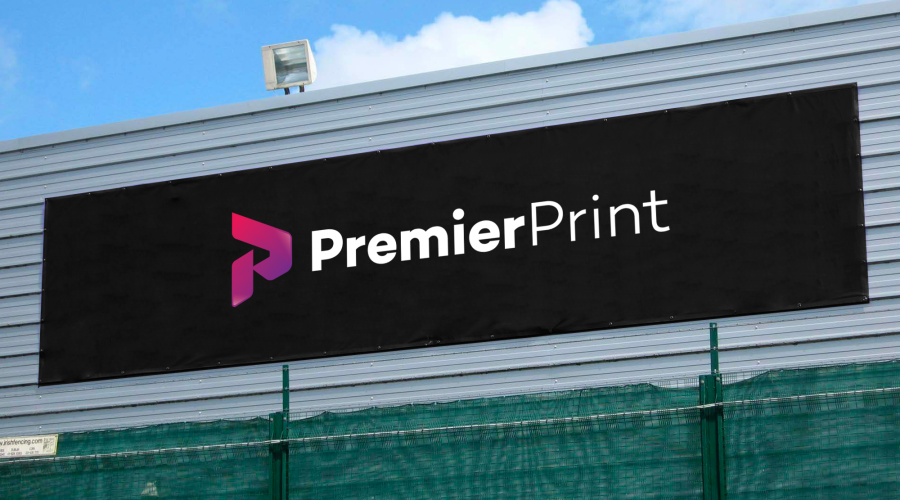 Canvas Banners
Our Canvas banners are given a non-reflective finish, which makes these banners perfect for theatrical productions, press conferences and any high end applications.
We now include discounts of upto 25% for bulk orders.
Did you know.... With Premier Print you can print a different design on every item at no extra cost.

Choose Printing Options
Measurements in:
Width
Height
Quantity
Price
£

Product Specifications
High quality cotton canvas
Soft touch reverse feel
Finished with hems and eyelets as standard
Hand stitched hems
Lightweight rollable
Easy to store and install
High-quality full-colour print
Printed with fade-proof UV-based inks
Artwork Guidelines
If you are creating print ready artwork please follow the steps below;
File format must be either PDF or JPEG. (Please refer to the Artwork Setup page for further details and options)
Artwork must be sized to the banner size required or an equivalent ratio. This is to limit any resizing of your banner which could lead to stretching and pixilation.
The ideal resolution of the artwork would be greater than 150dpi but a lower resolution may be acceptable.
Colour format must be in CMYK. Files sent over in RGB will be converted.
Purchasing multiple items in one order?
If you are supplying multiple files for an order, please drop us note or email with a breakdown. This needs to include your order number and a description of which files are for which product. Where necessary please specify quantities.
Require Assistance?
Please check out our FAQ page or if you have any other queries regarding artwork or file formatting before placing your order, please get in contact via Live Chat, phone or email.
Please Note:
If we provide any proofs of your artwork via email, colours may vary depending on your monitor settings.