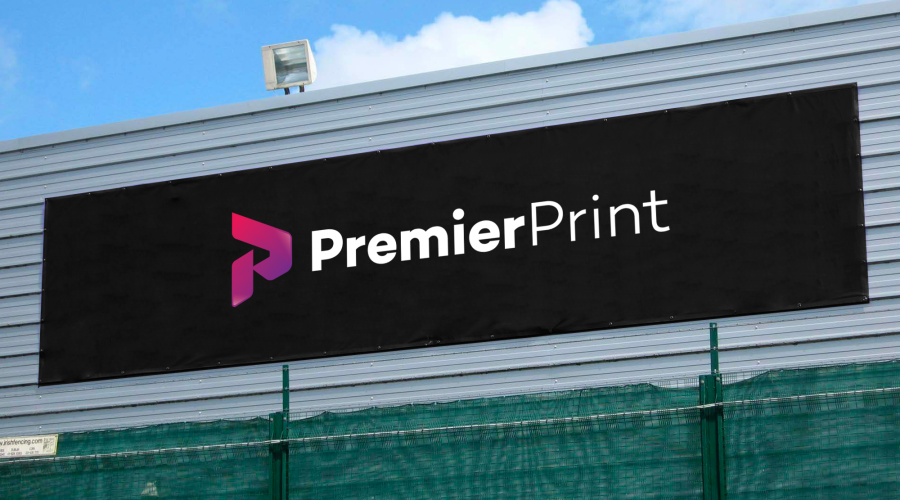 Canvas Banners
Our Canvas banners are given a non-reflective finish, which makes these banners perfect for theatrical productions, press conferences and any high end applications.
We now include discounts of upto 25% for bulk orders.
Did you know.... With Premier Print you can print a different design on every item at no extra cost.