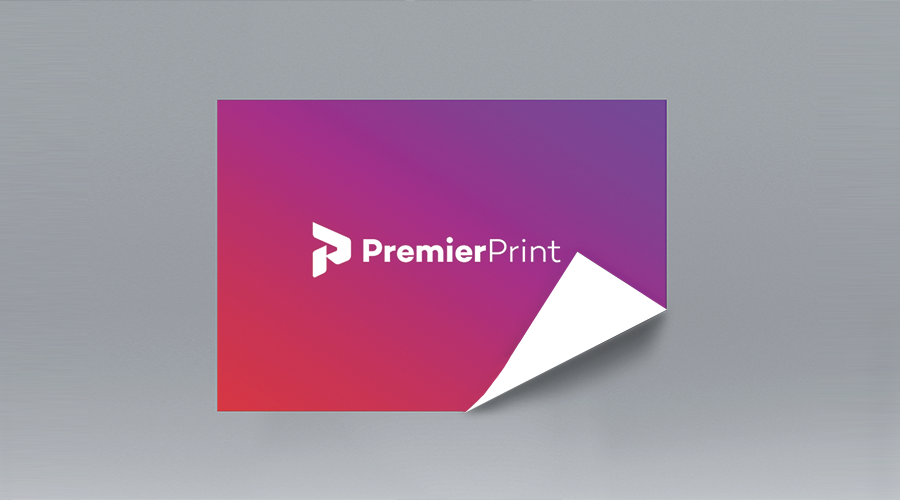 Printed Static Cling Stickers
Static cling windows stickers are great for any promotion or special offer. Using the static from the surface of any window to hold them in place, there is no glue to clean or adhesive to remove, making installing or removing extremely easy.
We now include discounts of upto 25% for bulk orders.
Did you know.... With Premier Print you can print a different design on every item at no extra cost.