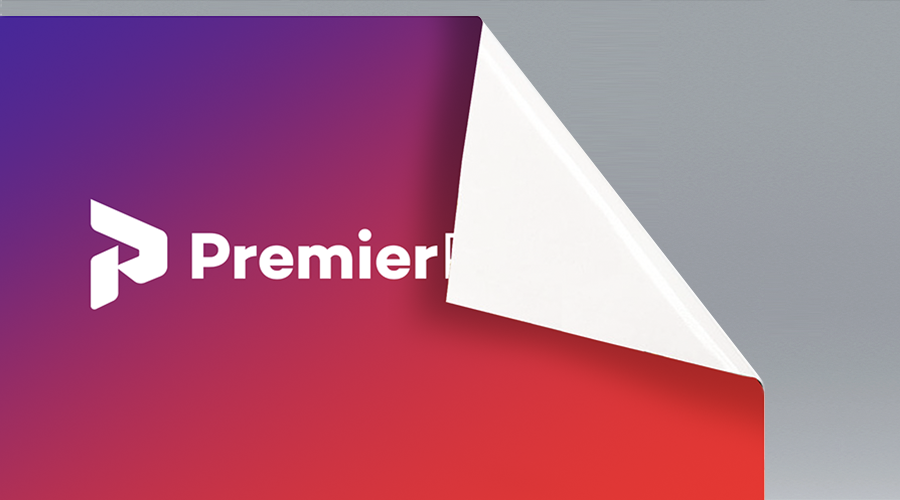 Removable Vinyl
Removable vinyl is a great product for temporary promotions. Unlike a standard vinyl that use permanent adhesives this removable vinyl has been designed to be easily removed.
please note we do not offer clear stickers these will arrive as a standard sticker.
We now include discounts of upto 25% for bulk orders.
Did you know.... With Premier Print you can print a different design on every item at no extra cost.